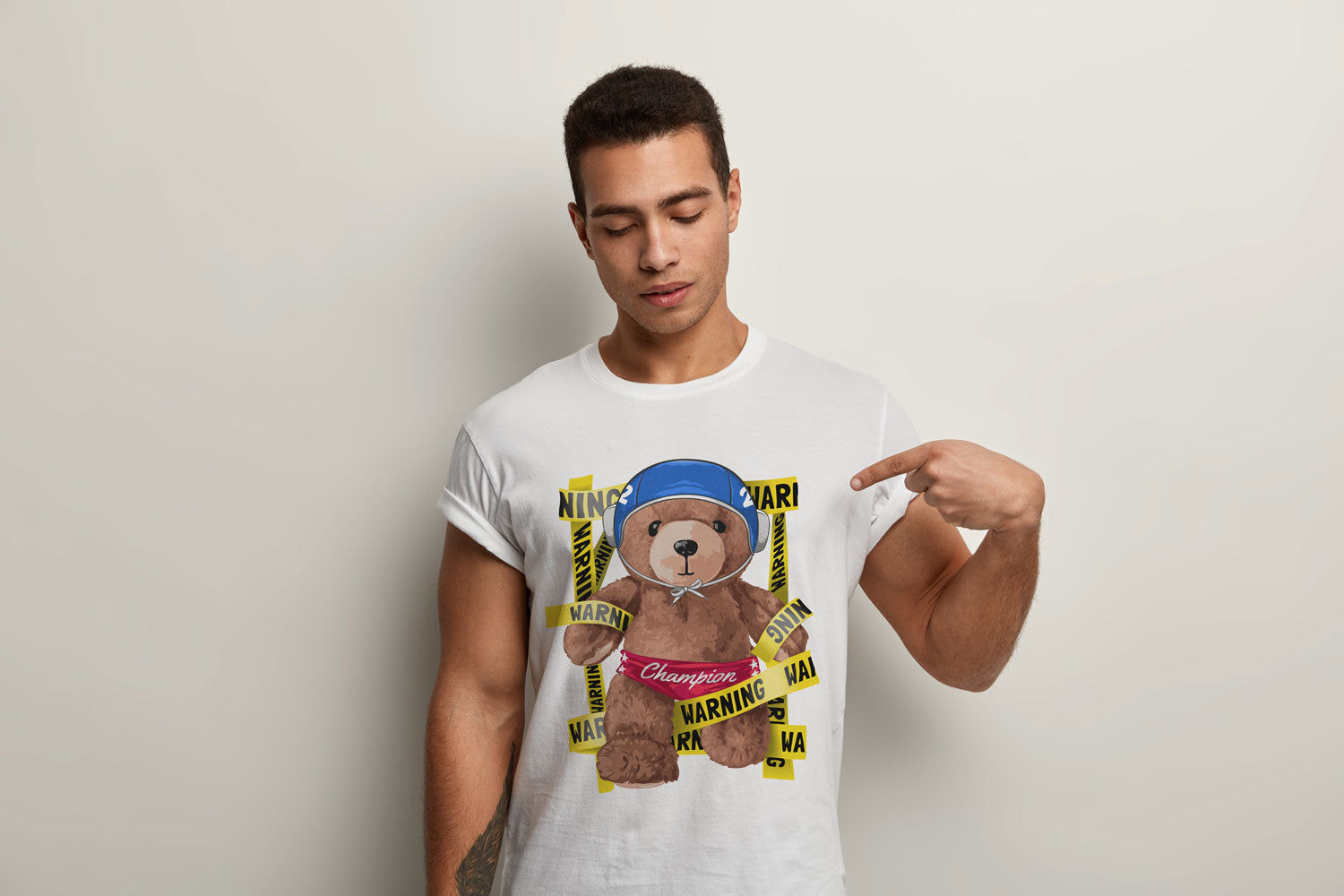 #BEAR With Us
We all know, we're beasts in the water, but we also have a soft side...
Stylish and fluffy, but yet dominant, the bear is here to conquer.

PS: We barely managed to fit the bears years in the cap. It took 20 engeneers and a designer to make it work, so spend some time and explore our collection.
SHOP
FAST SHIPPING

We strive to ship as quickly as possible, but some delays may occur. Usually orders are received within 10 business days worldwide.

SECURE PAYMENTS

We use a top of the line payment system to make sure your details are safe. We don't hold or have access to any of your bank/card information.

CUSTOMER SUPPORT

We answer within 24h to everyone that contacts us. We are open and transparent, so if you have any issues or questions - just drop us a line.
WHAT TO EXPECT?
SHIPPING AND DELIVERY

All orders are dispatched within 3 business days. Delivery times may vary depending on your location, but usually they don't take longer than 10 working days.
When you place your order, you will receive a tracking code to monitor the status of your parcel. However, if you have any questions or concerns - we are always here to help out.
EXCELLENT SUPPORT

We are open and honest. If you have any questions before or after you place an order, we are always here to have a chat. Please use the form on the "Contact Us" page and we will answer within 24 hours.
RETURNS AND EXCHANGES

We are happy to accept all returns and exchanges. However, we are a small business and that puts a lot of drag on our operations. We would be grateful if you consult carefully the size chart of each product before you place your order.
WHY WE DO IT?

This project started couple of years ago, with the single goal to deliver top notch designer clothing for water sports enthusiasts.
We never felt that there is a brand that understood our needs both on and off the pool, so we decided to create our own. This brand was born out of our passion and commitment to share our vision with our friends, teammates and YOU - the Aqua Legion.